"Travel wholesaler" now seems like an ancient word, and Chinese travel groups such as UTour Group and HNA CAISSA are ridding themselves of this outdated positioning. 
UTour Group is eyeing a whole-industry presence by building an integrated travel platform from outbound tour services; HNA CAISSA, a HNA Group subsidiary with high growth in operating revenue and net profit, has great potential in integrating resources; Tuniu and Tempus Tour are doubling down on direct procurement to gain control of more supplier resources and boost its competitive advantage. 
Be it traditional travel wholesale giants or online travel agencies, all players are transforming themselves into meaningful travel operators. A long-held truth in travel distribution is that the one with the most inventories generally wins. How will this old truth be interpreted in China's fledgling market? 
Speaker: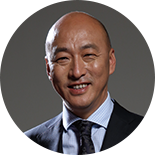 Bin Feng, Chairman, UTour Group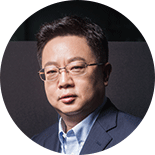 Dongjie Guo, Chairman, Huayuan International Travel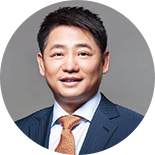 Xiaobing Chen, President, CAISSA Tourism Group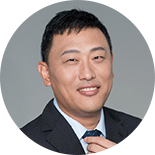 Jin Shi, President, Tempus Tour Group
Moderated by:
Bing Yu, Executive Partner, Gloryhope Capital