Hotels have been frenemies with OTAs for decades. While they appreciate the online agencies' marketing capabilities, they resent the agencies for charging high commission fees. Thus they build their own hotel platforms against the OTAs. 
AccorHotels initiated a distribution platform for independent hotels on AccorHotels.com in 2015, but shut down the booking engine in just two years. This came as no surprise, as the hotelier-driven booking platform had not provided a solution for conflict of interest in commission and traffic. 
As an independent business entity, how should a hotel platform design a business model and operation mechanism to better serve partner hotels while fulfilling its own core strategic goals and establishing a win-win cooperation with OTAs? 
Panelists: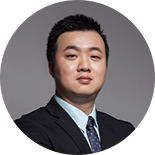 Lynn Meng, President, WeHotel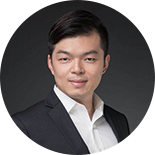 Will Shao, Director, Distribution Strategy, Greater China, IHG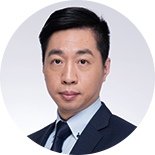 Alex Jin, Managing Director, Business Department, Zhiketong
Moderated by: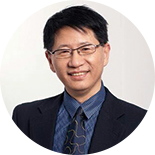 Joe Xu, Senior Vice President, Super 8 Hotels (China)